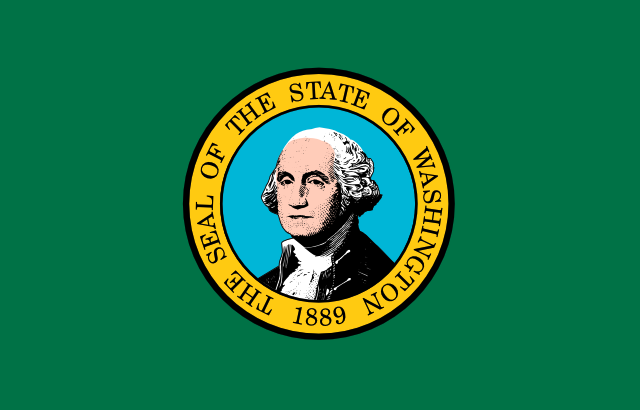 Tweet
Dino Rossi is stalling on a decision to enter the Washington Senate race against Patty Murray, but the polls march right on. Two new ones crossed my desk today, one from Rasmussen and another from Elway, and both bring decent to good news for the incumbent.
First let's check Rasmussen. Before we saw him giving Murray some real trouble by keeping close, and he hasn't moved since. He still trails 46-48 (MoE 4.5). No movement at all between these two politicians with whom Washington voters should be pretty familiar.
The good news for Murray though, is that during this period of uncertainty about the race, she's made gains on all three other Republicans. She's now over 50 against two and tacked on 6 points to her lead against the third. Murray leads 52-38 against Don Benton, 51-36 against Clint Didier, and 49-35 against Paul Akers.
Now to The Elway Poll's results, which look pretty different. Elway has Murray looking completely safe. 51-34 against Rossi, 51-27 against Benton, 51-26 against Akers, and 50-24 against Didier (MoE 5). An average lead probability of 99% for Murray is how I distill that barrage of numbers.
I find it odd that Murray's own support is pretty similar between Rasmussen and Elway, but Elway shows Republican support to be way, way down. If the sample were simply skewed toward the Democrat I'd expect Murray to gain from the fall of the Republicans.
I'd be interested to know more about Elway's methodology of live interviews, which of course is different from the usual practice of phone interviews.
Regardless though, I suspect Rossi looming over this race is harming the other Republicans waiting on his decision.