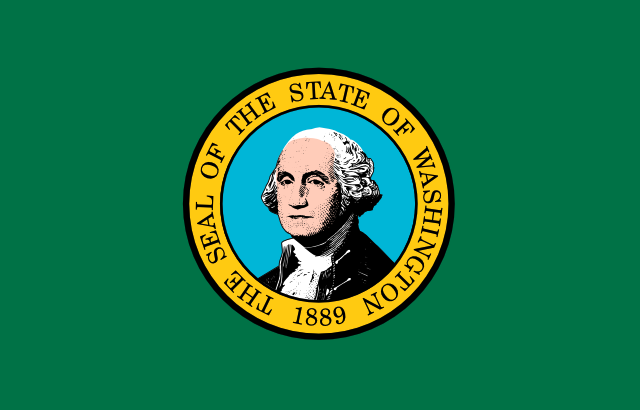 Tweet
Should the Republicans get lucky and take the Senate in November, Patty Murray's is the kind of seat they will have to win. Washington is friendly territory for Democrats and 2010 should be no exception. However, a poll from late Friday suggests that she may be vulnerable to Dino Rossi and only to the former candidate for Governor.
I'm still so skeptical of Rasmussen's pre-primary polling technique. In fact, I just hate these carpet-bomb polls that hit every likely matchup. I'm doubtful of their effectiveness because I suspect a degree of fatigue to set in by the end. But for what it's worth, Rasmussen did hit the Washington Senate matchups, pitting five Republicans against the incumbent Senator Murray.
Four Republicans performed poorly, averaging a lead probability of only 16%. Don Benton pulled 40 to Murray's 48, Clint Didier 37 to Murray 47, Chris Widener 37 to Murray 46, and Paul Akers 37 to Murray 45. Each pairing has a margin of error of 4.5.
However Rossi makes it a contest at least, taking a credible 41% lead probability with his 46-48 showing against Murray. This number is right in line with his previously shown ability to run well statewide, and I find it credible.
But Republicans must recruit him, and he must win the primary, for this seat to be competitive. And this is only one of a few options the Republicans have to take the Senate from 59-41 to 49-51, even if they sweep every close one this year.