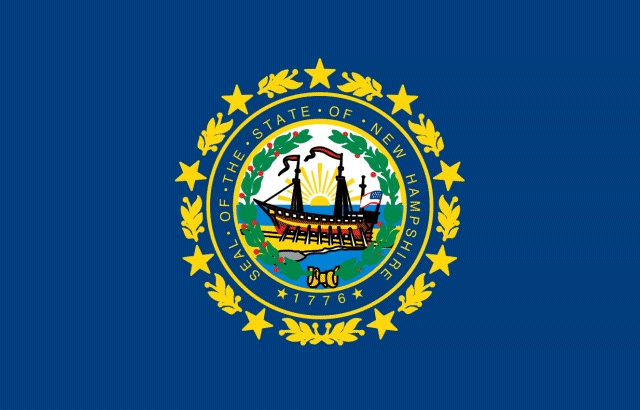 Tweet
I'm sorry to report that I'm still sick and it's destroying my productivity. But I can take a minute and mention this University of New Hampshire poll for WMUR on the New Hampshire Governor's race.
In another bright spot for Democrats this year, Governor John Lynch is bucking the trend of his state's Congressional races and is cruising against relative unknown (57% voters have no opinion) John Stephen. Lynch leads 50-30, MoE 4.6
In theory all the trends are against Lynch. Hiss favorability rating has dropped and his unfavorables have gone up, and Education funding has fallen from a top issue for New Hampshire voters, to one far behind twin risers Jobs/Economy and the state budget.
But Lynch leads big, with only a slim 1% chance that Stephen could be ahead.