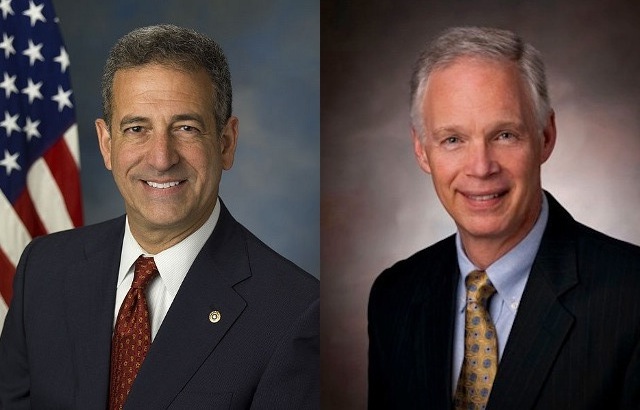 Tweet
Wisconsin is traditionally the most Progressive state in America. Progressives win there. Progressives have long won there. Progressives have won there even in years when they lost in much of America. Wisconsin even went in for the La Follette-founded Progressive Party, making it a highly successful third party within the state for about a decade.
So I'm just at a loss for words as to how a conservative Republican can lead a progressive Democrat by double figures in the new Rasmussen poll.
Yes, Rasmussen has Republican Ron Johnson ahead of Democrat Russ Feingold 54 to 42, MoE 4. Given a poll result like that, there's only a 7% chance per my model that Feingold could be ahead in this race.
This isn't the first such result, either. Public Policy Polling had Johnson up 11 a week and a half ago. Johnson's worst showing recently was in a CNN/Time poll, and even then he was up 51-45. Russ Feingold has not led a poll of this race since Magellan Strategies and PPP both had him up two points a week after Independence Day.
Is this race any more competitive than Delaware at this point? I don't know if I can make that case.