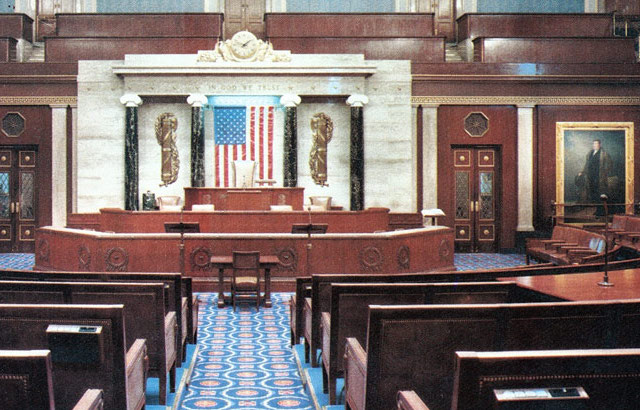 Tweet
I didn't know if Real Clear Politics would give me any new polls to discuss on Labor Day, but we actually have two interesting ones today: two new generic ballots to feed into the Swingometer, holding us over to my next big Generic Ballot roundup.
The first new generic we have is the ever-busy Rasmussen Reports at 48-36 for a whopping R+12 in the raw figures. If we boil it down to the two party split, it's 57-43 for R+14.
The other generic is from Opinion Research for CNN. This one will get some attention as in the raw figures it has the GOP over 50, ahead 52-45. Again paring that down to the pure two party vote it becomes 54-46 for R+8.
Rasmussen swings us from 2008's D+12 to R+12 for a 24 point swing. Swingometer says a 24 point swing from 2008 means a massive 64 seat Republican gain from 2008, resulting in a 242 R-193 D House majority.
CNN/OR's result isn't quite as drastic. Going from D+12 to R+8 is "only" a 20 point swing, and "only" a 57 seat gain over 2008 in the form of a 235 R-200 D House.
News like this can only continue to depress Democrats, and the CNN poll isn't even using a likely voter model, instead just polling all registered voters.