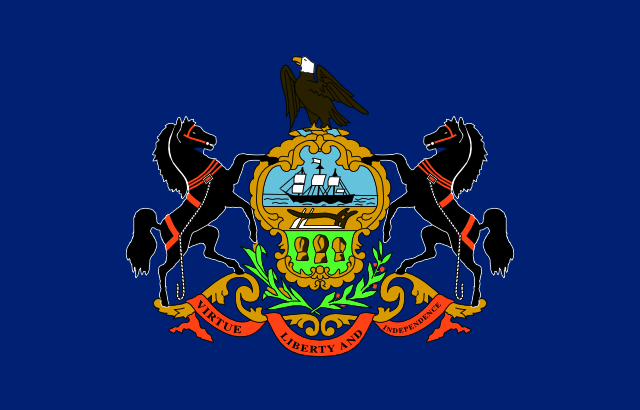 Tweet
It's late in the day but I know this race is drawing plenty of interest, so here goes.
Daily Kos and Research 2000 hit the PA-12 Special Election. This makes two consecutive polls from sources that lean toward the Democrats. But do Republicans have reason to complain?
Back on April 21 PPP had Burns barely ahead
, but in this now slightly stale poll from the 26th, Burns has an even bigger lead. 46-40 (MoE 4), for a solid 77% lead probability.
Republicans have longed for this seat for years, and after years of Jack Murtha staying in charge, a 3/4 chance at the seat must sound just fine.