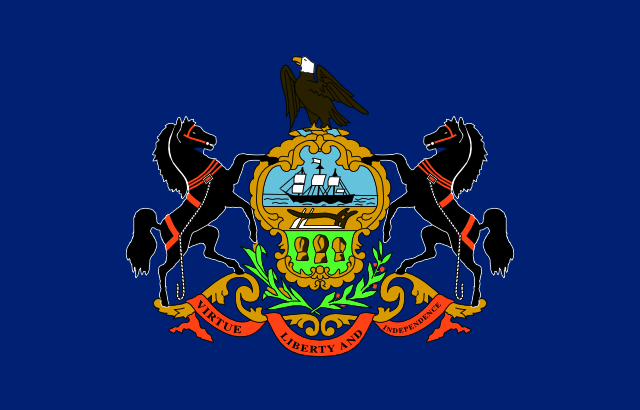 Tweet
Franklin & Marshall College is back with a new poll of the Pennsylvania races, file courtesy of Real Clear Politics, but I don't trust the results.
It's not just that the result seem to shade a bit more to the Republicans than I'm used to seeing, though. It's that the numbers overall are just so low that it has me wondering.
College polls already have a shaky reputation with me, but when I see a result like Republican Pat Toomey 40, Democrat Joe Sestak 31 (MoE 5.4), I have to wonder where the other 29% are. This Senate race is one of the most heavily covered in the country, thanks to the party switch of Arlen Specter, the previous run of Toomey, and the allegations of impropriety around Barack Obama's treatment of Sestak.
I just don't believe for a second that so many voters have no opinion yet, not a bit. The last by Rasmussen was 48-40 for 12% undecided, the last PPP was 45-36 for 19% undecided, and the last Quinnipiac was 43-43 for 16%. 29% seems far too high to me.
But yet, the margins look pretty much right to me. That includes the 11 point margin Republican Tom Corbett maintains over Democrat Dan Onorato for Governor, even if their absolute numbers are way down at 38-27. 35% undecided? Pull the other one, Franklin & Marshall.