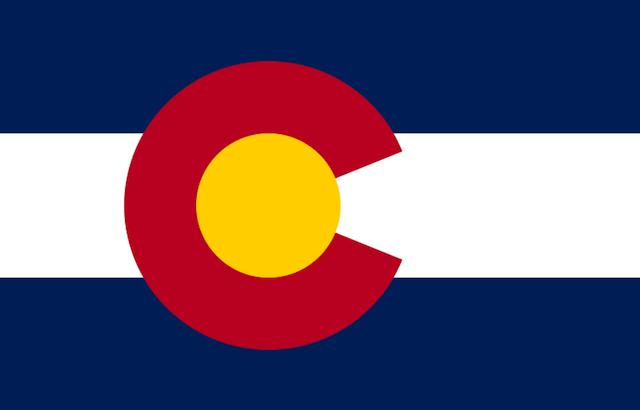 Tweet
Colorado voters have primaries to attend to today, but PPP has one last primary poll to give us something to look at before the real polls close.
John Hickenlooper, Democrat for Governor, is safe, but he's the only one.
The Republican race for Governor is of course a mess since Scott McInnis imploded. McInnis, once a clear favorite, now only leads Dan Maes in the poll 41-40 (MoE 3.5), for a good old 55-45 near-coinflip situation.
For Senate, the Republicans are also close, per PPP, with Ken Buck behind Jane Norton 45-43, a reversal of earlier polling I've covered. But still, that narrow margin makes it 61-39 and leaves plenty of room for either candidate to win.
Democrats still have a competitive Senate race, and PPP's outcome is also a reversal of earlier polling seen in this space, as Michael Bennet retakes a lead, 49-43, over Andrew Romanoff (MoE 4.6), for a clearer 74% chance Bennet leads.
This is a rare situtation. SurveyUSA had all three races going the other way. Should make the results interesting to watch tonight.