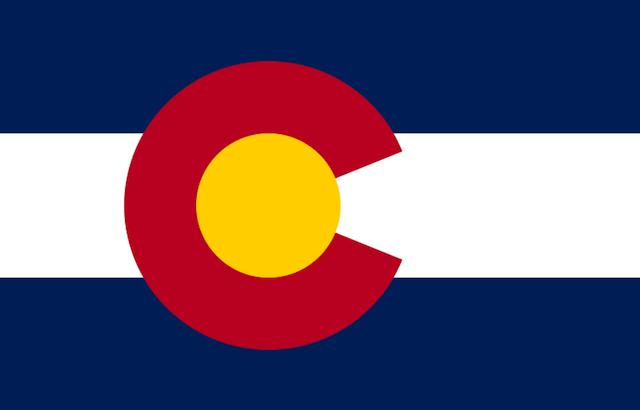 Tweet
SurveyUSA polled Colorado for KUSA and the Denver Post. There is in fact more going on than the chaos of the Republican primary for Governor.
The Democrats also have primaries going on, and SUSA shows movement there, too.
Two offices, two parties, let's unpack this poll. Unfortunately I don't see this poll on the SurveyUSA website, and neither the Denver Post nor KUSA seem to have posted the traditional SUSA tables, so I will glean what I can from the text each media outlet has provided.
First, the Senate race. For the Democrats, Andrew Romanoff has taken a tiny lead over Michael Bennet in this poll, 48-45 (MoE 4.3). Republicans will be happy about this because while Ken Buck runs exactly even against both Democrats, Jane Norton leads Romanoff 45-40 (MoE 3.2) but trails Bennet 46-43 (MoE 3.1). So in terms of possible outcomes, Romanoff seems to dominate Bennet from a Republican perspective.
Of course, in the Republican primary polling itself, Buck leads Norton 50-41 (MoE 4.1), so put the results together and SurveyUSA says Republicans are getting their most favorable matchup in the Senate general election: Ken Buck against Andrew Romanoff.
Ah, but you win some and you lose some. The race for Governor right now looks bad for Repbulicans. The formerly presumptive nominee Scott McInnis has made unpopular remarks and been accused of plagiarism, and so now relative unknown Dan Maes leads him 43-39. (MoE 4.1).
Maes though trails Democrat John Hickenlooper 50-41 (MoE 3.1) in the general election matchup, much like the now-damaged McInnis is behind Hickenlooper 48-43 (MoE 3.2). And worse for Republicans, if party hopper Tom Tancredo is included on the Constitution Party line, Hickenlooper, Hickenlooper leads with 46 to Maes at 24 and Tancredo at 24 as well (MoE 3.1).
Some Republicans hope Ken Buck or Jane Norton will end up being the nominee for Governor, but I don't know Colorado election law offhand and have no idea if there is a clear mechanism for that happening. So it may just be that life just got easy for John Hickenlooper this year.