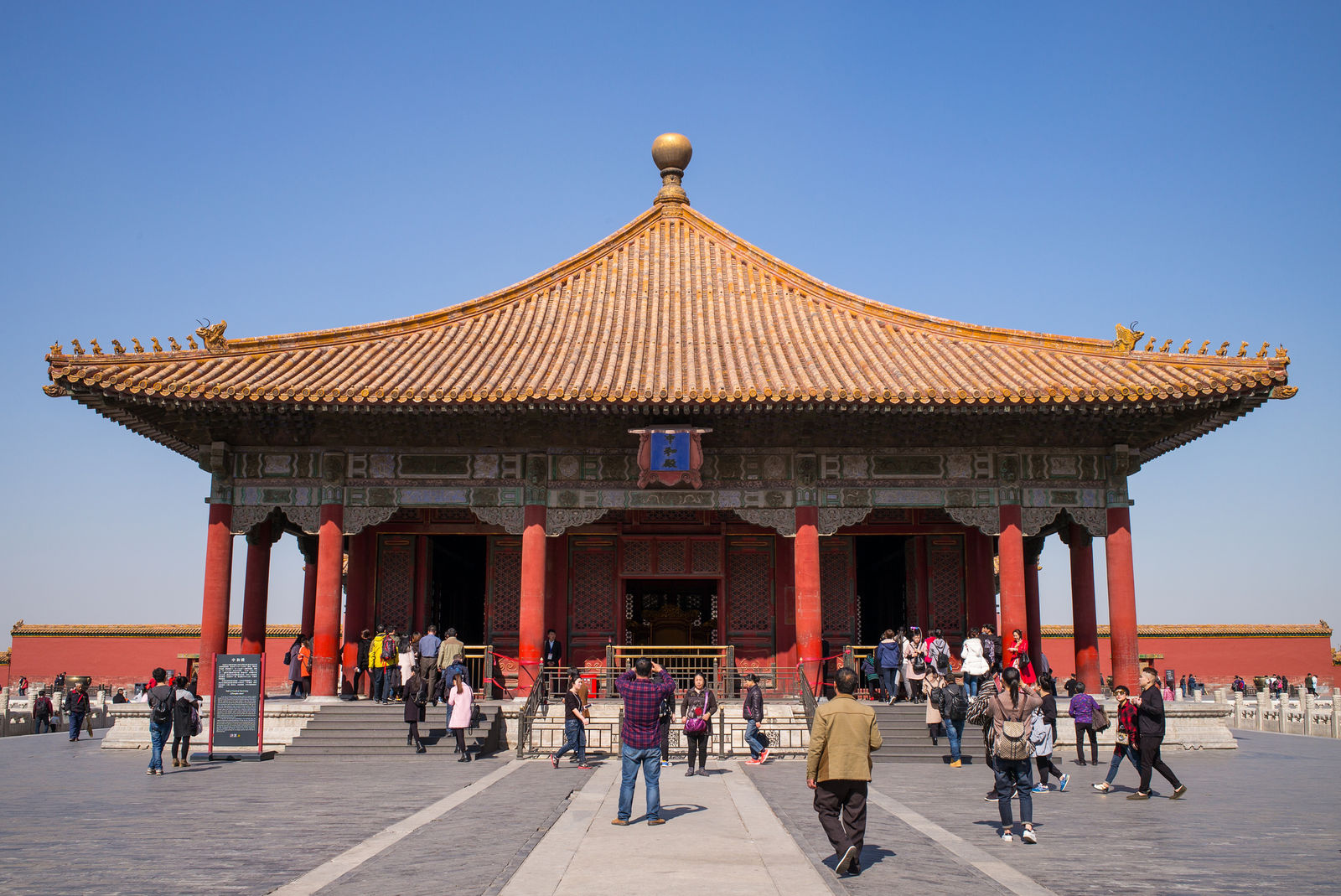 Forbidden City, Beijing, China (Roman Boed/flickr)
Tweet
After promising to get tough on Iran, Donald Trump caves as meekly as Barack Obama by waving the white flag to China on ZTE sanctions.
Even if Donald Trump gets out of the Iran deal, what is it going to matter? Any country in the world can funnel technology to Iran through China, and Donald Trump will punk out and give them a pass for it.
ZTE is a Chinese firm tied to their military aerospace and signals intelligence industries. Their board's senior members are stacked with members of state-run military firms. ZTE defied global Iran sanctions. When they were caught, they refused to take any corrective actions. So the US Government slapped them with 7 years of trade sanctions.
The Chinese ordered Donald Trump to jump, and his answer was "How high?" He is complying with everything they demanded of him. He's been whipped. Now Chinese firms can defy US sanctions at any time, and the Trump administration is powerless to stop it.
Why is Trump taking orders from the Communists? It's reasonable to speculate they're blackmailing him with the leverage of North Korea, but only time will tell if that's how they have a hold on him.