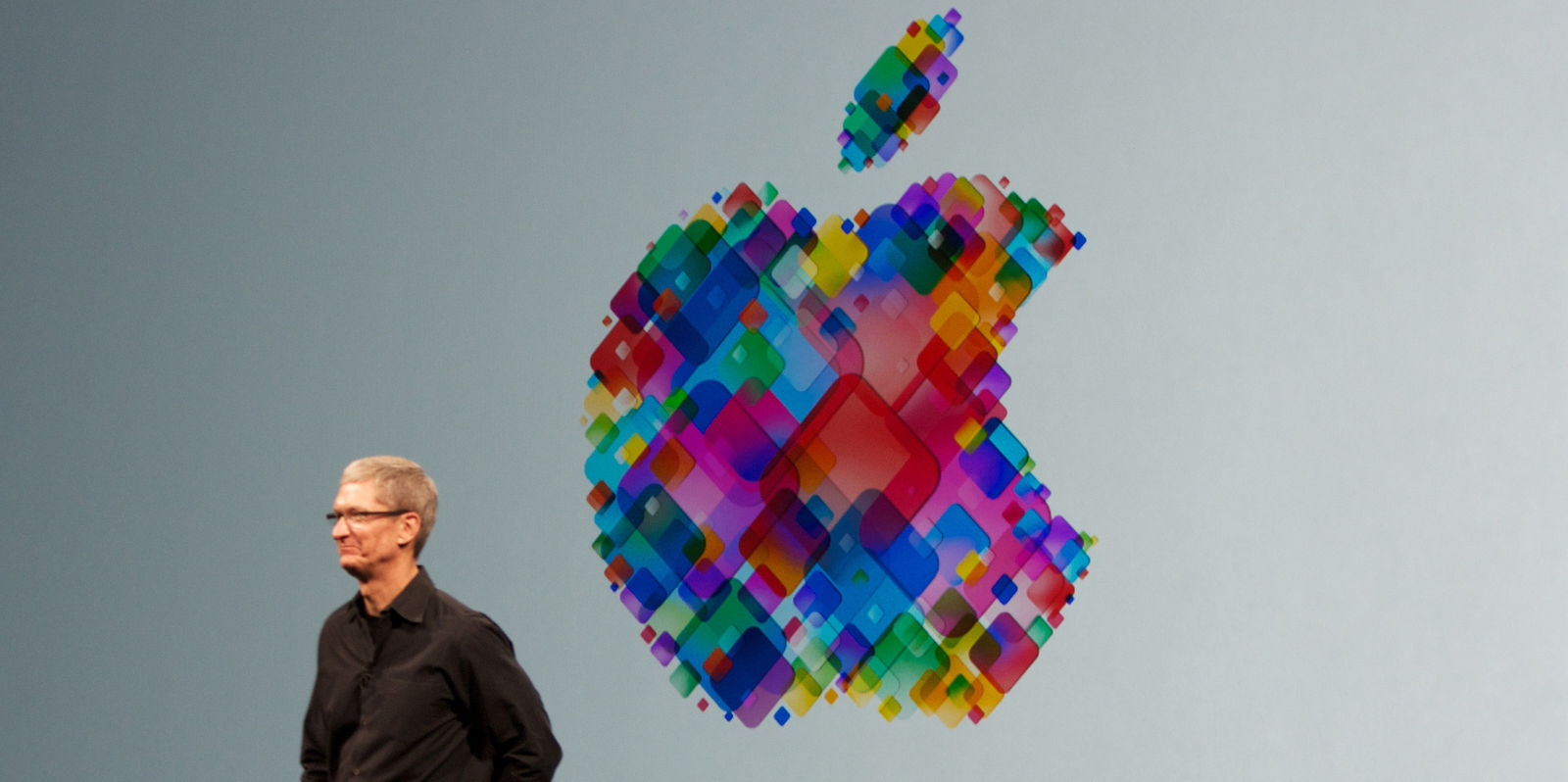 Apple CEO Tim Cook at the Apple WWDC (Mike Deerkoski/flickr)
Tweet
In the United States, Apple makes a big show of defying the government, by giving citizens tools to assert our right to privacy. In China, Apple is actively collaborating with the government against the people.
Tim Cook's statements explaining his willingness to oppose the government were strong, to:
The government is asking Apple to hack our own users and undermine decades of security advancements that protect our customers. The same engineers who built strong encryption into the iPhone to protect our users would, ironically, be ordered to weaken those protections and make our users less safe.
But Cook has gotten quiet when it comes to the mass crackdown in China:
Recently, the Chinese Ministry of Industry and Information Technology (MIIT) requested that CallKit functionality be deactivated in all apps available on the China App Store.

During our review, we found that your app currently includes Callkit functionality and has China listed as an available territory in iTunes Connect.

This app cannot be approved with CallKit functionality active in China.
So Apple will comply with any request made by the Chinese government. So much for caring about making the users less safe!