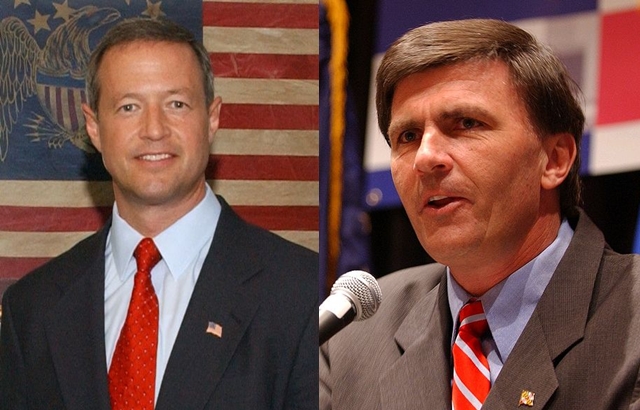 Tweet
Even though the West Virginia Senate race showed that sometimes a national trend can overcome local candidates, the candidates still matter.
The race for Governor in Maryland has turned out to be one of those. For some time the race was close, but while my back was turned it seems that Democrat Martin O'Malley is simply running away from Republican Robert Ehrlich.
Here are the highlights: Ehrlich hasn't led since July 8. He hasn't tied since August 17. The last three polls, and four of the past six, have given O'Malley double digit leads.
So if Ehrlich wants a comeback, it has to start now, and it has to turn around a race where the numbers are moving away from him, and they've already moved far from him. Plus he has to beat the incumbent in a state that leans toward the the party of that incumbent.
Could Ehrlich make it happen? I suppose, but I doubt it.