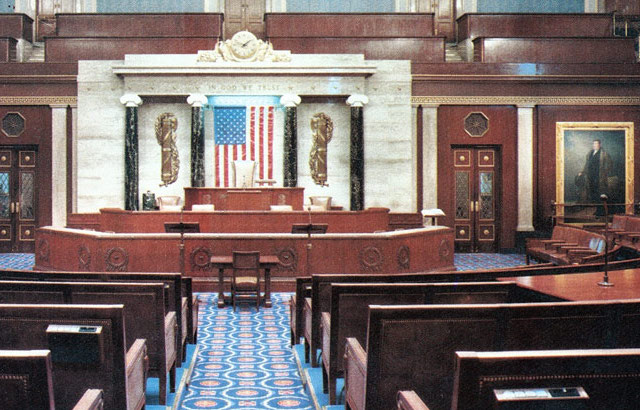 Tweet
So Greenberg Quinlan Rosner did another generic ballot for Democracy Corps, as Democrats try to find messages that will stem the Republican tide.
But how are things looking now, and what does the Swingometer say about it?
This poll of registered voters, likely voters, and "Drop-Off voters" (2008 voters not likely this time around) still doesn't look good for Democrats. The first bit that jumps out at me is that Drop-Off voters like Democrats. Both Likely and Drop-Off voters agree on the Republican party, giving the party a mean "warm/cool" rating of 46. Democrats though see a split: Drop-Off voters give Democrats a 49, and the Democratic Congress a 47. Likely voters though rate those two a 43 and a 41. Any Democrat counting on a 2008 electorate clone will be disappointed and possibly losing.
And on to the generic ballot itself. Drop-Off voters again will be missed by Democrats: They favor Democrats 49-35. Likely Voters however favor Republicans 48-42. For context, two party splits:
| Category | D | R |
| --- | --- | --- |
| 2008 Actual | 55.6 | 44.4 |
| GQR 2010 Drop-Off | 58.3 | 41.6 |
| GQR 2010 Likely | 46.6 | 53.3 |
So per this poll we're seeing a 17.9 point swing from D+11.2 to R+6.7. And the Swingometer says a 17.9 point swing would win Republicans 50 seats over 2008, to take a 228-207 majority.