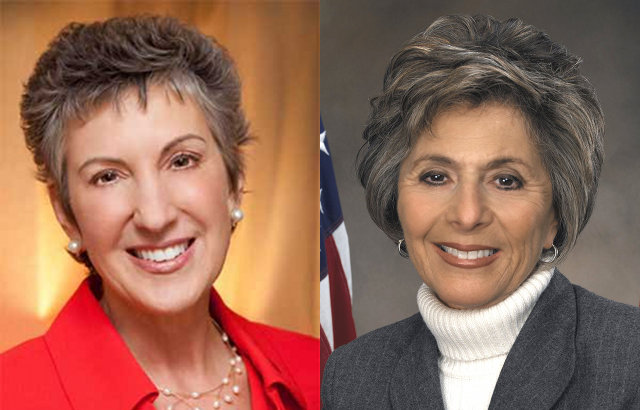 Tweet
Ipsos polled the California Senate race for Reuters and much as I've said in the past, Barbara Boxer still comes out looking weak, even though she remains slimly ahead of Carly Fiorina.
Boxer has consistently shown small leads since the primaries, and that trend continued with this poll. She's up 45-41 over the Republican (MoE 4). But incumbent Senators with three statewide victories to their names aren't supposed to poll nearly as low as 45%, especially not when they pulled 57% in their last elections as Boxer did. 4 points is even smaller than her first, 48-43 win in 1992.
Barbara Boxer is as weak as she has ever been, and especially given Fiorina's primary-proven ability to get her campaign the cash it needs, I expect this race to be competitive to the finish. Even if I do fear bias in myself when looking at this race, I think the evidence is clear.