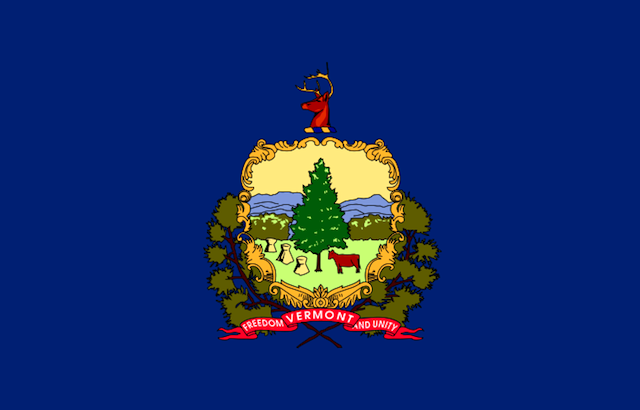 Tweet
I've been spoiled. After so many primaries, it's been a while since I had to deal with a big carpet bomb poll of general election possibilities. But today we have another one, as by request I look at Rasmussen's latest of the Vermont Governor's race.
With five Democrats in the race, we're lucky there's only one Republican, Brian Dubie, to pair up with them, because 5 matchups is enough!
Vermont hasn't been good to Republicans, but Dubie leads in all five matchups with a broad range of leads, from a competitive 47-40 lead over Deb Markowitz (MoE 4.5), to a crushing 55-29 lead over Susan Bartlett. He's over 50 as well against Peter Shumlin (55-36), Doug Racine (51-36), and Matt Dunne (52-32).
Whichever Democrat comes out of this primary had better get a unity bounce, or Dubie is going to run away with this.