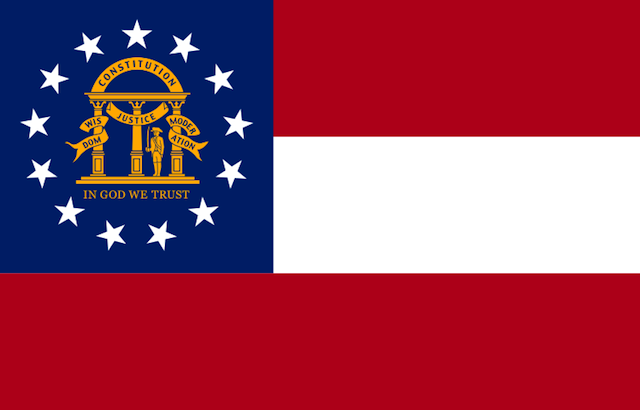 Tweet
Roy Barnes seems to have his party's nomination sewn up for Governor of Georgia, but the Republicans have seven names on the ballot, with three over double figures. SurveyUSA took a look.
Barnes is well over 50 for the Democrats, but a runoff appears certain for the Republicans. The only question is which two will make it?
Ignoring the scattered Republicans near the margin of error, we see three candidates with a real shot to make the runoff. John Oxendine looks to be a lock to make the second round, but at only 34% he seems far from assured of winning that runoff.
Behind him though are two others playing musical chairs for the last spot, and currently Karen Handel has a slim 18-17 lead (MoE 3.6) over Nathan Deal for second place. At 55/45 lead probabilities, this poll says it's nearly a coin flip between the two to make it into the runoff.
Amusingly enough only 17% are undecided, leaving another 14% scattered. Some runoffs are just formalities but this one in Georgia doesn't look like it will be a sure thing at all for the likely first round winner, Oxendine. There are just too many votes unaccounted for, as the race stands today per SurveyUSA.