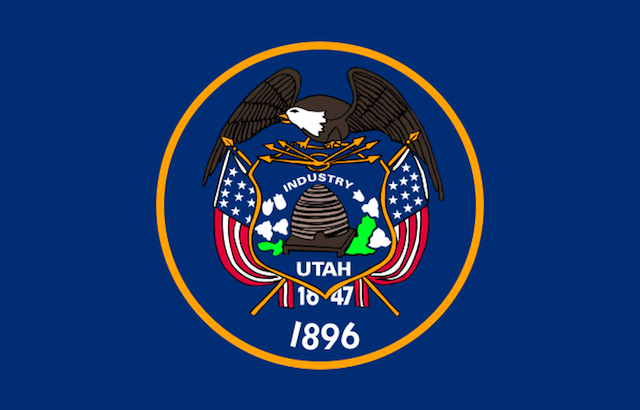 Tweet
I only found two polls to look at for the Utah Senate primary between Mike Lee and Tim Bridgewater, but they were pretty far apart from each other.
Let's see who was closer.
Well, the most basic and most fundamental thing that any poll can do is pick the winner. On that, the Dan Jones & Associates poll done for KSL-TV and Deseret News was a flop. Lee won 51-49 (Lee +2), but Jones had Bridgewater up 42-33 (Bridgewater +9), or if we take the shares of the two candidate vote, 56-44 (Bridgewater +12).
Wenzel Strategies did get the winner, but it was closer than that poll's 45-35 (Lee +10), or again taking the two candidate vote, 56-44 (Lee +12). It's pretty hard to call that a win versus the actual Lee +2 result.
That said, both polls had both candidates likable, and a great many voters undecided. And primaries are hard to poll, it seems, so we'll just sigh, wish we had better, and move on from this race I suppose.