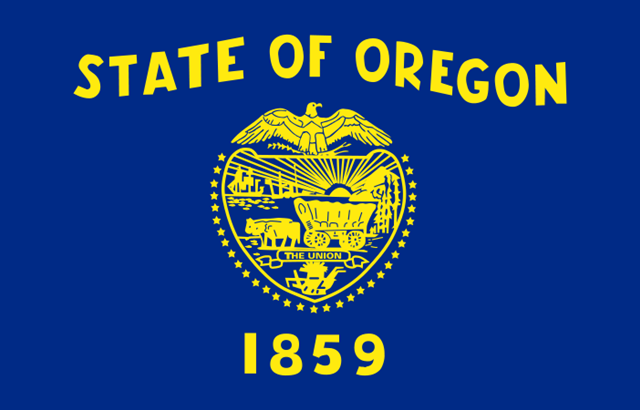 Tweet
SurveyUSA polled the Oregon race for Governor and interesting enough, has it as a three way race. Featured are Republican Chris Dudley (6'11" center out of Yale), Democrat John Kitzhaber, and Progressive Jerry Wilson.
By the name of the third party I think we all know what's going to happen.
Yes, Dudley now has a solid lead, ahead with 47 to Kitzhaber's 40 and Wilson's 6 (MoE 4.2). This is clear spoiler territory with Dudley grabbing a 79% lead probability in this poll.
Wilson could be a problem if not addressed by Oregon Democrats.