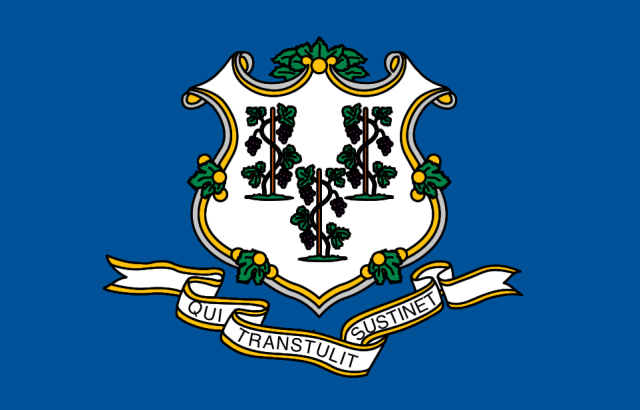 Tweet
I've been focused on governors lately, so here's another one of those races. It's another Rasmussen carpet bomb, this time in Connecticut. Two Democrats, two Republicans, four sets of numbers to chew on.
Ned Lamont is making another try at statewide Connecticut politics, this time running for Governor instead of Senate. Unfortunately for him though, he's running behind in this Democrat-friendly state. He leads Michael Fedele 43-34 (MoE 4.5), but Democrat Dan Malloy leads Fedele 42-28, giving Malloy an extra 10% lead probability that Lamont lacks.
The gap between the Democrats is even worse when matched up with Republican Thomas Foley. Malloy leads Foley 44-35, but Lamont trails 36-38, turning the race into a toss-up.
The Foley/Malloy matchup is apparently the one endorsed by party conventions in the state, but a primary will decide who's on the ballot in November. This poll did not address the primaries.