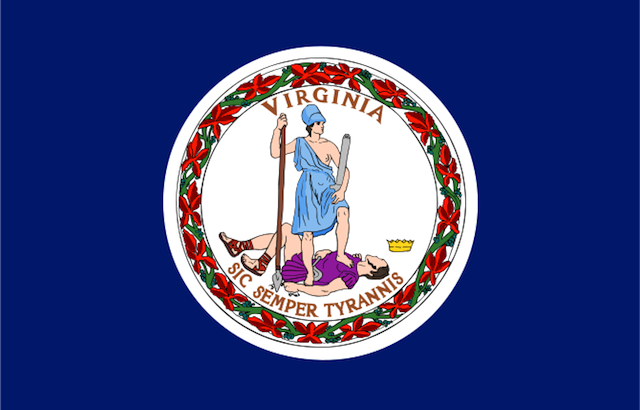 Tweet
The Washington Post found that among Registered Voters, Tim Kaine and George Allen are tied at 46 in the Virginia Senate race.
Virginia Virtucon's Riley thinks that's a bit misleading, though.
I guess in theory the poll could be accurate, but when the poll is apparently projecting a sharp (more than one quarter) drop in the Republican share of the vote, driving it down below 1964 levels, I'm skeptical.
Whether it's just an outlier, or a greater methodological problem, I can't say. But I'm not about to call the race tied based on this poll.