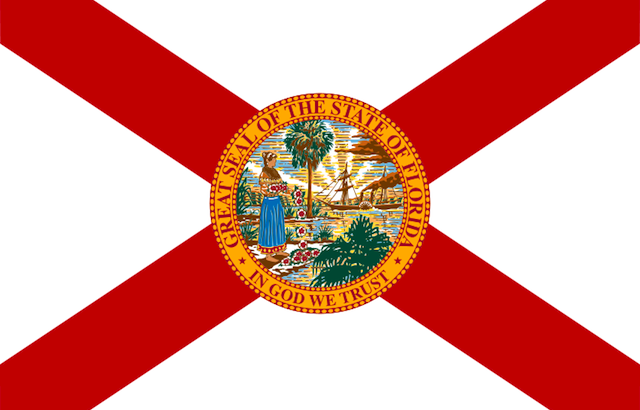 Tweet
I'm a proponent of applying mathematical principles to poll analysis because our intuition is often wrong. The human mind deals poorly with randomness.
However I don't feel I need any math to conclude that Connie Mack IV runs better against Bill Nelson than do other Republicans in the Florida Senate race.
Every single poll pitting Bill Nelson against either George LeMieux and Mike McCalister puts Nelson ahead. The trend generally seems to favor Republicans, but at no time have they managed to pull ahead even once.
Connie Mack, though, has managed two leads, a tie, and many single digit deficits. Math is great, But that seven point lead in the latest Rasmussen poll is telling.
That poll makes three that have shown Mack even or better, three more times than LeMieux and McCalister combined. Granted it's possible that there's primary favoritism involved, where some Mack supporters answer the general election question in a way that reflects the passions of the contested Republican race, but the GOP has tried and failed to beat Nelson previously. But at this point, it's possible that Connie Mack represents a clear easiest option for Republicans to pick up another Florida Senate seat.
In football, sometimes the referees need the chains to measure whether the ball was spotted for a first down. But other times the ball moved so far down field that no such precision is necessary. The same is true of polling. In this case, Mack looks way ahead of his competitors in the general election.