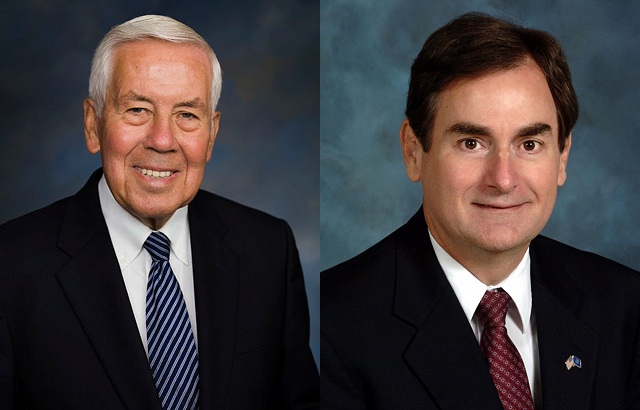 Tweet
I know I'm a week late to this; I had a busy two weeks there and am only now catching up this week. I do believe this poll is worth a mention anyway, though. But the Club for Growth polled Republicans in Indiana, the site of arguably the biggest TEA party primary loss in 2010, on their choice for Senator in 2012.
The conventional wisdom has always been that incumbents under 50 are vulnerable. But what do they say about incumbents under 40?
Basswood Research conducted the poll for CfG, of 500 likely primary voters, MoE 4.4. No word given of whether this was a telephone poll, or if so whether it handled mobile phones.
While Dan Coats was able to beat Marlin Stutzman 40-29 in the 2010 primary, incumbent Richard Lugar seems to be in worse shape according to this poll. Lugar is actually trailing Richard Mourdock 32-34, with the remainder undecided.
Obviously this is a very close race if all we have to go on is this one poll. I show it a 58-42 lead probability split in favor of Mourdock, which isn't a coin flip but isn't far from one, either. It appears the TEA party may yet get its revenge in 2012, taking out on Lugar what it could not accomplish against Coats.