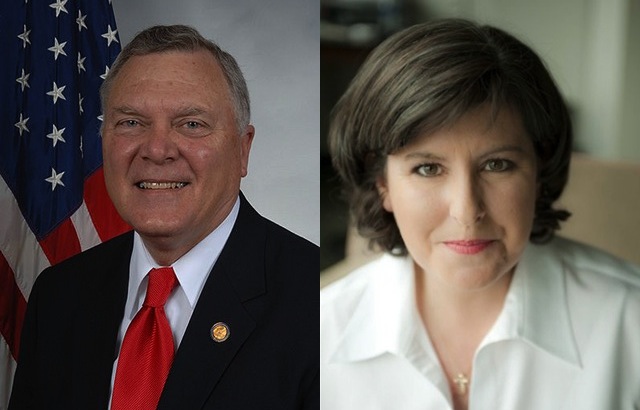 Tweet
Mason Dixon polled the Georgia Republican primary for Governor for the Georgia Newspaper Partnership, to see who might face Roy Barnes in November.
With the runoff tomorrow, it's looking good for Karen Handel as she leads Nathan Deal, despite the problems we've seen with primary polling this year.
Yes, as we approach tomorrow's runoff, Mason Dixon has Handel ahead of Deal 47-42, but sadly the Augusta Chronicle doesn't tell us what the margin of error was. If we're looking at an MoE of 5, then I show a 31% chance that Deal leads. If the MoE is 2.5, that drops to 16. Update: Reader tngal finds an MoE of 4, putting Deal at 27 to Handel's 73.
I wish I had more polls to look at, but we go into the election with the polling we have.